Camtek provides automated solutions dedicated for enhancing production processes and yield for the Semiconductor and Printed Circuit Board (PCB) industries. Camtek addresses the specific needs of these interconnected industries with dedicated solutions based on an advanced platform of technologies including intelligent imaging, image processing, sample preparation and digital material deposition. Camtek's solutions range from micro-to-nano by applying its technologies to industry-specific requirements. The cornerstone of Camtek's business philosophy is to be in close-proximity to its customers, enabling responsiveness and support as well as the ability to bridge between the technology roadmap and constantly evolving customer needs.

Printed Circuit Board Industry – Yield Enhancement
Automated inspection of high-end, mass production PC boards, IC Substrates and Touch Panels
The world of PCB & IC Substrate manufacturing is constantly moving toward denser and more complex boards, constructed with high-er layer counts, finer lines and novel materials. Camtek offers a wide range of inspection solutions, from mass production and fully auto-mated, to high-mix low-volume solutions with capabilities of ultra fine line. Our systems are used at various stages in the manufacturing process and for the final product inspec-tion, provide yield enhancement by defect detection and analysis, while maintaining high production throughput, to support and outpace the industry road map.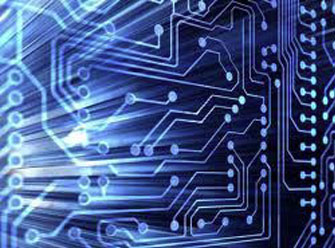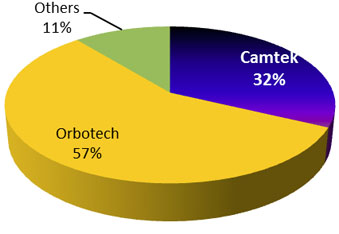 Printed Circuit Board Industry – Process Enhancement
Digital printing of materials used in the production of PC boards
The production of PCBs involves many processes in which materials are applied to the board. Current ap-plication methods consist of multiple steps, require high labor and high material consumption, incur substantial waste, and yet have limited performance. With the use of Camtek's Digital Material Deposition product line, these processes can be per-formed rapidly and accurately while significantly reducing operating costs, shortening time-to-market, improving functionality and performance and minimizing chemical waste, thereby making it an industry leader in Green Technology.
Semiconductor Manufacturing and Packaging
Automated Inspection and Metrology for Semiconductor Processing
The continuous shrinking of semiconductor devices and a wider application range, re-quire more metrology and inspection. Consequently, the front-end macro inspection envelope of performance (EOP) has to improve. Camtek's product lines deliver superb 2D and 3D inspection and metrology capabilities that fit right into the most advanced front-end, back-end, R & D and production environ-ment.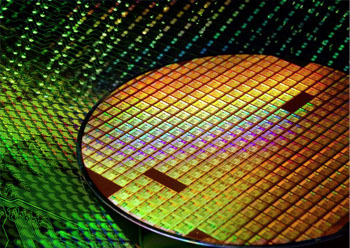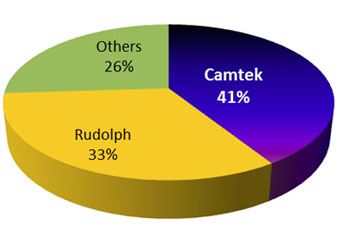 Camtek's SELA division- Cutting edge engineering and failure analysis
Camtek's SELA division is a leading supplier of ena-bling solutions for characterization and failure analysis serving the semiconductor and nanotechnology markets. Its cutting edge products deliv-er significantly reduced turnaround times and enhanced productivity. Camtek's innovative Adaptive Ion Milling technology (AIMâ"¢) delivers wide-area, ultra-thin, arti-fact-free specimens with high throughput and precise end-point detection. The division's SEM-oriented Microcleavingâ"¢ solution sets the standard for high-quality, automat-ed sectioning without artifacts.