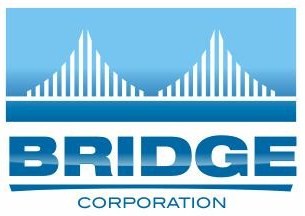 Interface Solution for Semiconductor Tester
We BRIDGE Corporation provides specialized total solution in design and manufacture of the interface that is needed for the semiconductor test industry under the value creation and rational managements philosophy of the company.
With over 10years experience of design, manufacture and customer trust, BRIDGE Corporation was able to keep focused on the interface business for conspicuous semiconductor company in aboard since we BRIDGE Corporation established on 2001. Furthermore, BRIDGE Corporation not only breed up superior engineer but also keep concentrate on the product research and developments for the value added total solution.
All members of BRIDGE Corporation chase products development, innovation and the best services through the constant self-development with our customers. Besides, we are continuing research and develop total solutions that enhance productivity, reduce costs and deploy human resources more efficiently under the company philosophy
In gradual, BRIDGE Corporation keep trying to brought up conspicuously through the faithfulness minds with creation until we became a top edge interfaces solution providers in the world.
Products
Mother B'd for Probe Card Tester
Mother B'd for Probe Card Tester